Risk Control provides a wide range of risk-related consulting services. These include studies of key risk issues affecting clients' high level corporate strategy.
We are very experienced in the analysis of prudential regulations, examining impact on the client's own business or the broader effects on competitors.
Risk Control assists clients in various ways with their own risk frameworks. Specifically, we can supply reviews, audits, model design, coding and bespoke calibration.
Our teams of risk and IT specialists can enhance existing approaches or devise new models, drawing on our deep knowledge of financial modelling and industry best practice.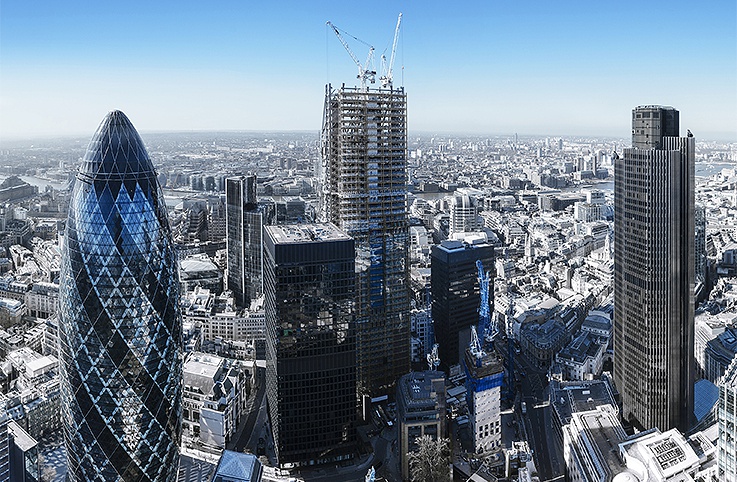 Find out more about our services
Risk Control also provides on strategy issues such as risk transfer and assists in the design and implementation of transactions.
In this context, our analysts can provide detailed structuring and valuation advice, based on practical experience of investment banking solutions.
We can analyse the strategic benefits of risk transfer in the form of capital economies, liquidity gains or enhanced ratings of adopting different approaches.
We can also advise on the design of different business strategies for banks, insurers and funds, balancing risk and return appropriately, and meeting the needs of our clients' counterparties.