Risk Control provides a wide range of risk-related consulting services. These include studies of key risk issues affecting clients' high level corporate strategy.
We are very experienced in the analysis of prudential regulations, delivering studies of  the direct impact on the client's own business or the broader effects on competitors or individual markets.
Risk Control assists clients in various ways with their own risk frameworks. Specifically, we can supply reviews, audits, model design, coding and bespoke calibration.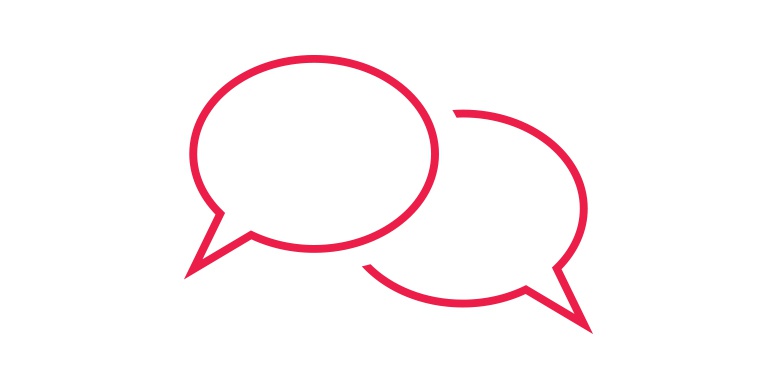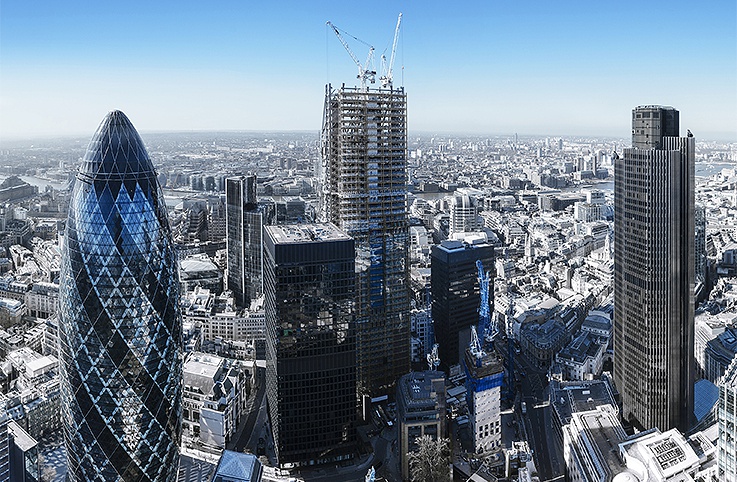 Find out more about our services