Risk Control works with prominent central banks and multilateral lending institutions to evaluate and enhance their own risk management frameworks.
Our multi-disciplinary teams have assisted financial regulators in implementing stress testing frameworks to track the commercial banks they supervise.
We are experienced in the design of financial regulations and the analysis of their impact through quantitative and economic impact evaluations.
We are expert in the development of tools for strategic and financial planning.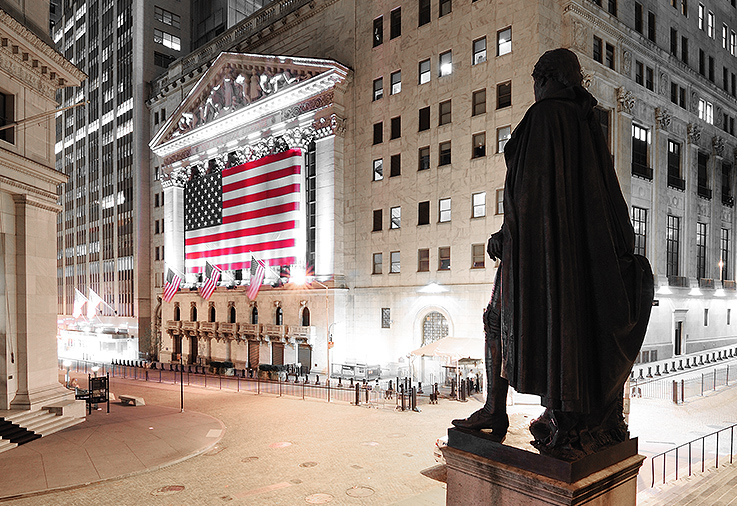 Example assignments
Risk Control implemented a bespoke credit VaR framework for a public lending institution
We devised and implemented a software framework for a financial regulator to perform top-down stress tests on the banks it supervises
Risk Control assisted a major regulator in assessing the impact of liquidity regulations
We delivered training in risk modelling to the staff of a prominent regulator
Risk Control specialists implemented stress testing software for a central bank