Risk Control works on a variety of risk and financial planning problems relevant to a wide range of public and private sector clients.
We are experienced in analysing credit, market, operational, pensions, insurance, legal and business risks.  We look at risk both unconditionally and through stress tests in which risk is analysed conditional on particular scenarios.
Risk Control has developed powerful approaches for linking risk to financial planning and strategy formulation which are applicable to a wide variety of organisations.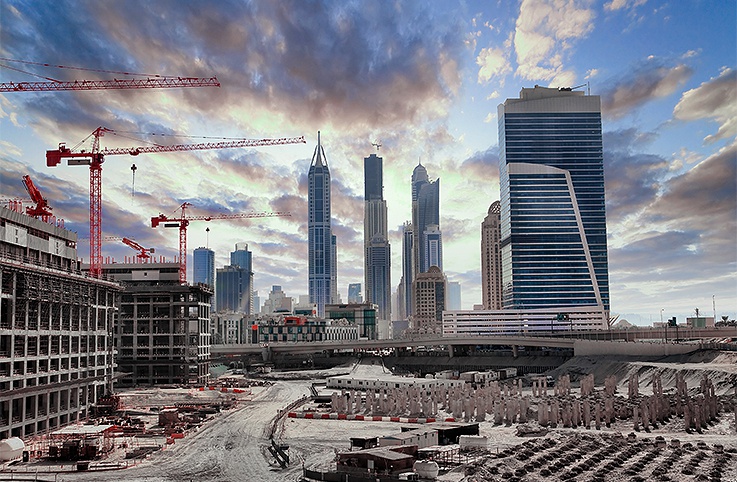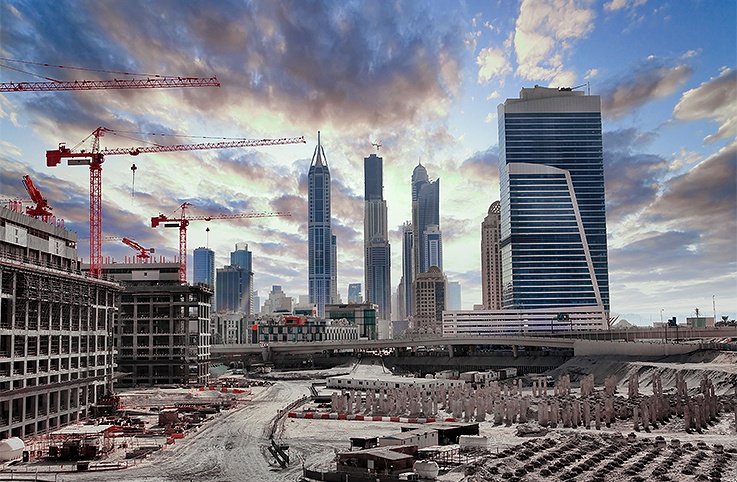 See our work for particular sectors