A new research paper by Risk Control examining the impact on the European securitisation market of the introduction by regulators of the Standardised Approach (SA) Output Floor.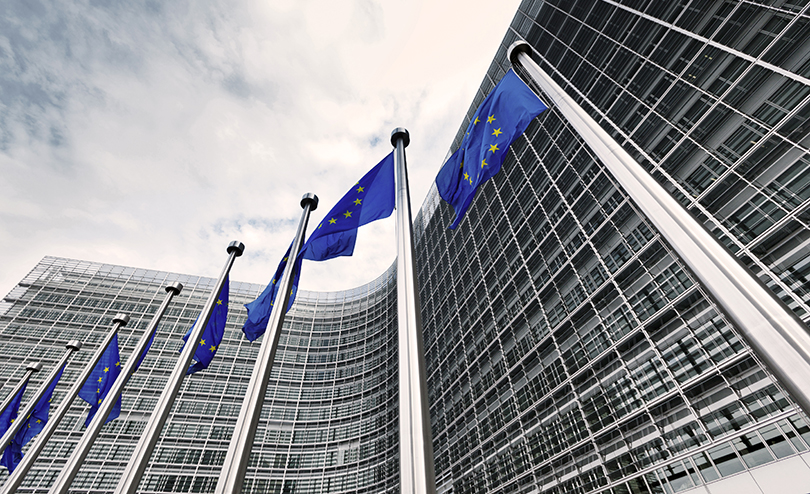 News
Risk Control analyses the use of hybrid capital backed by Special Drawing Rights (SDRs) for several Multilateral Development Banks (MDBs).…
Risk Control carries out independent review and validation of a clients Sovereign Credit Rating Model and provides findings and recommendations…
Risk Control supports multiple Significant Risk Transfer (SRT) trades, providing risk and pricing analyses to both investors and issuers.
More news...