A new research paper by Risk Control examining the impact on the European securitisation market of the introduction by regulators of the Standardised Approach (SA) Output Floor.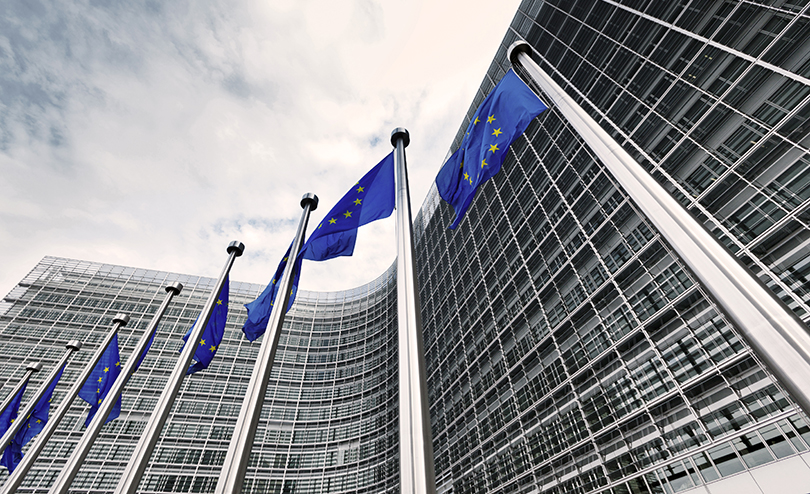 News
Risk Control completes analysis of liquidity for different asset classes, providing evidence for regulators framing liquidity rules for banks.
Risk Control supports investors evaluating risk transfer deals, combining risk and pricing analyses.
Risk Control supports a major credit fund in developing Risk Based Pricing (RBP) tools for evaluating new deals.
More news...