Risk Control works with the planning, strategy and treasury operations of major non-financial firms on risk and planning assignments.
We are experienced in providing scenario driven financial planning frameworks applicable to firms in many sectors.
Risk Control can assist with counter-party rating and limit systems to reduce credit exposure.
We are expert in risk pricing, real options and the analysis of real investments.
Our wide expertise in risk management and financial modelling permits us to respond flexibly and effectively to client needs.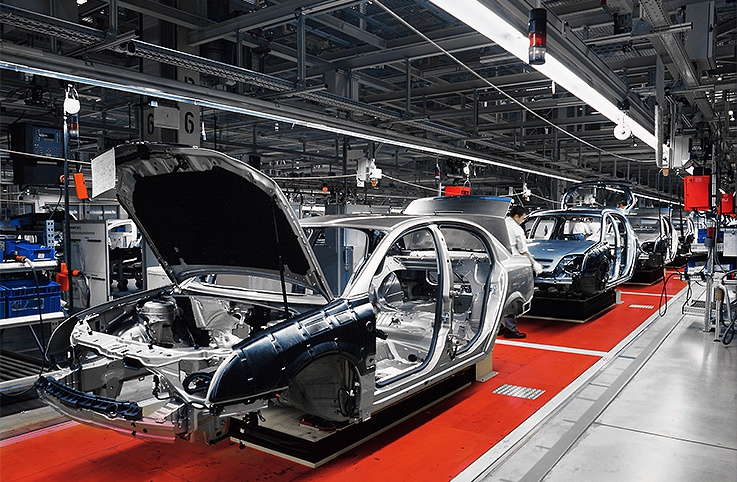 Example assignments
We advised a large utility on suitable methodologies for risk-based analysis of its real investments
Risk Control provided the treasury operation of a large manufacturer with a counter-party risk framework
We provided scenario-based financial planning software to an industrial and financial conglomerate operating in multiple countries