Overview
Risk Control is an independent firm of risk specialists assisting major international institutions in developing and implementing effective and rigorous risk management.
We aim to increase the transparency of the business environment our clients face and to assist them in reducing the likelihood and costs of potential adverse events.
To achieve these objectives, we deploy multi-disciplinary teams of risk and finance specialists, statistical and mathematical modellers and experts in strategy and financial planning.
Our analyses of financial risk and liquidity have shaped the thinking of regulators and industry participants.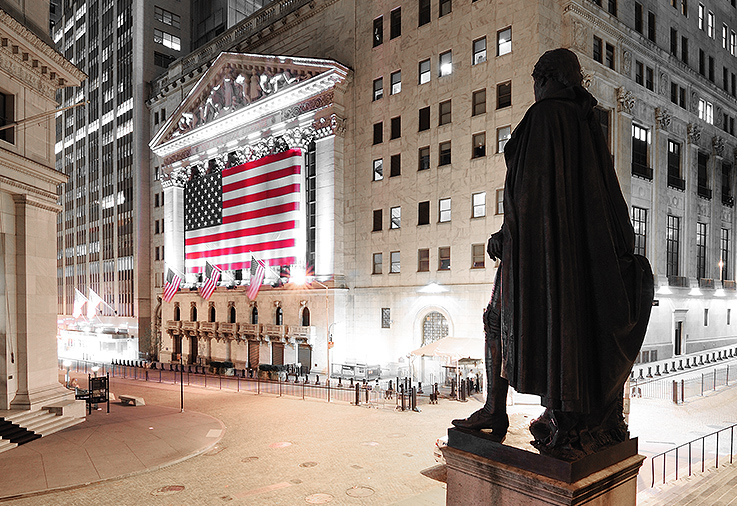 Get in touch:
Previous work
Risk Control's public sector clients include central banks, multilateral institutions and government bodies including financial regulators and national Treasuries.
Our private sector clients comprise some of the world's largest banks and asset managers, major insurance firms and globally known industrial companies.