Risk Control analyses the Solvency II capital calibration for securitisations and presents evidence on how securitisation capital for insurers should be calibrated.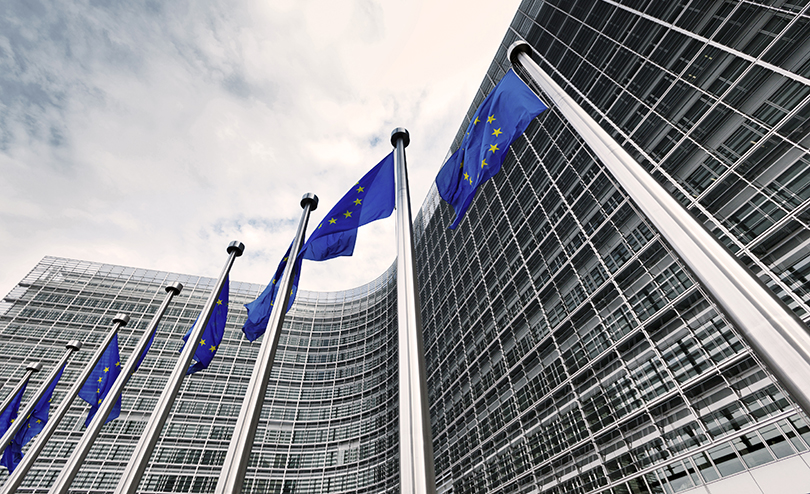 News
Global Risk Regulator article on securitisation and 5% retention issue makes use of Risk Control paper on the 5% threshold,…
Risk Control develops new reverse stress testing approaches to assist clients in stress test design.
More news...