Risk Control analyses the Commission's proposals for reviving European securitisations, identifies impediments to their success and proposes remedies.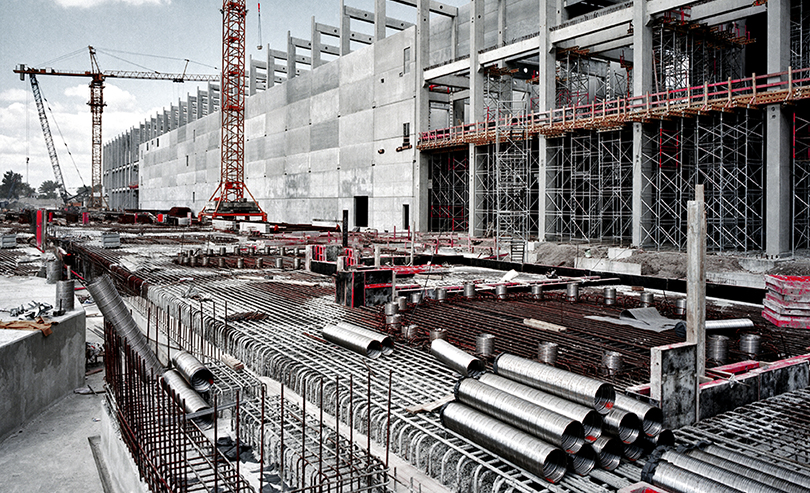 News
Risk Control is now recruiting for a Java Developer and Quant Developer . Contact enquiries@riskcontrollimited.com for more information.
Prime Collateralised Securities commend Risk Control's "Comment on the Commission's Proposals for Reviving the European Securitisation Market" as a "compelling…
More news...