Risk Control develops techniques for forecasting Assets Under Management.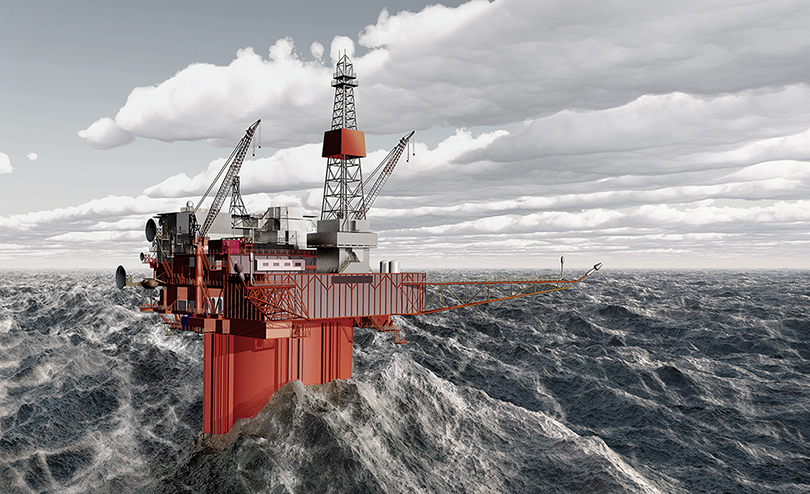 News
Risk Control develops framework software for multiple scenario based risk calculations. The framework software may be customised to generate bespoke…
Risk Control submits detailed comments on EBA Regulatory Technical Standards on use of the Basel 3 SEC-IRBA appproach to capital…
More news...