Risk Control revises analysis on the impact of Basel Standardised Approach rules on capital, lending and loan spreads in Switzerland in light of the Basel Committee's modified proposals.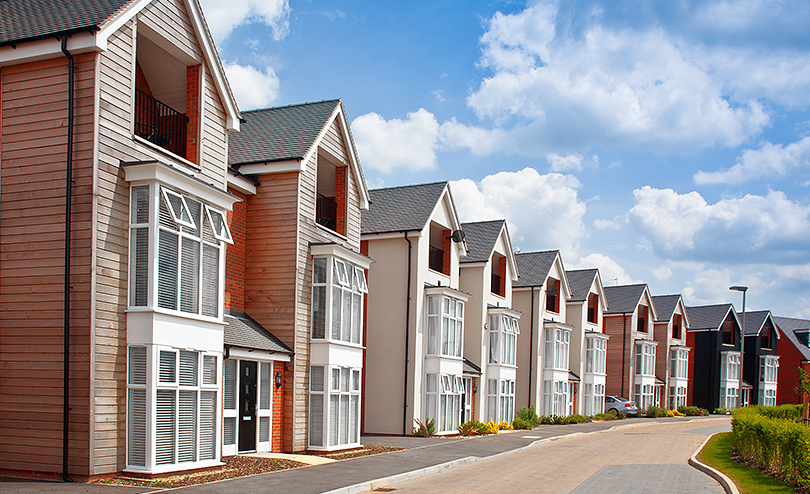 News
Risk Control generates training offerings in advanced stress testing and financial planning for banks and asset managers.
Risk Control offers analytical services generating PDs for banks based on multiple credit quality indicators (market price, ratings and financial…
More news...