Risk Control publishes, with bank co-authors, an assessment of how regulators could revive the European securitisation market by adjusting capital charges for High Quality Securitisations.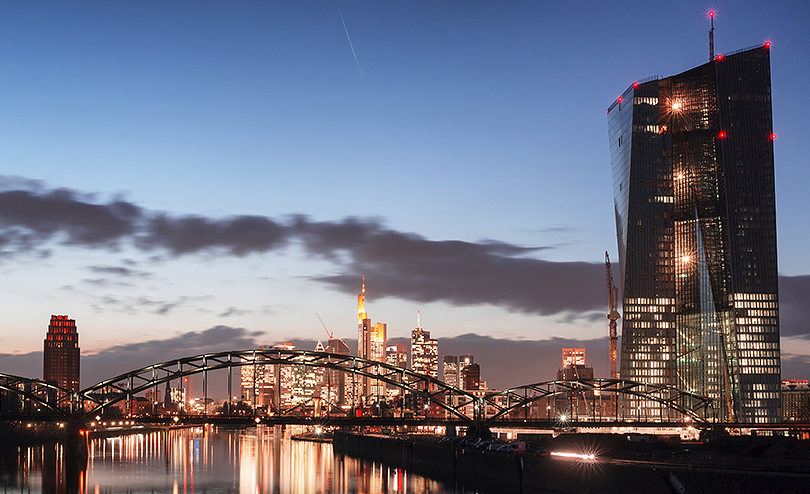 News
Risk Control Director, William Perraudin, gives sessions on operational risk and enterprise risk management at Imperial Business School and PRMIA…
Risk Control develops methodologies for determining risk appetite and calculating Pillar II capital for asset managers.  Click here for more information.
More news...