Risk Control analyses the Solvency II capital calibration for securitisations and presents evidence on how securitisation capital for insurers should be calibrated.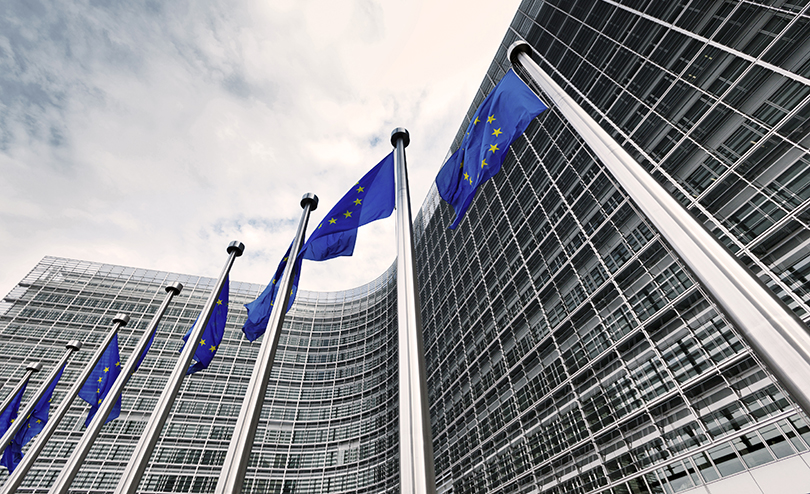 News
Risk Control develops new reverse stress testing approaches to assist clients in stress test design.
Risk Control enhances the methodology of its Stress Controller software to accommodate the current low interest rate environment.
More news...