Risk Control proposes a powerful, direct way of handling parameter risk in credit risk capital and then applies it to securitisation exposures.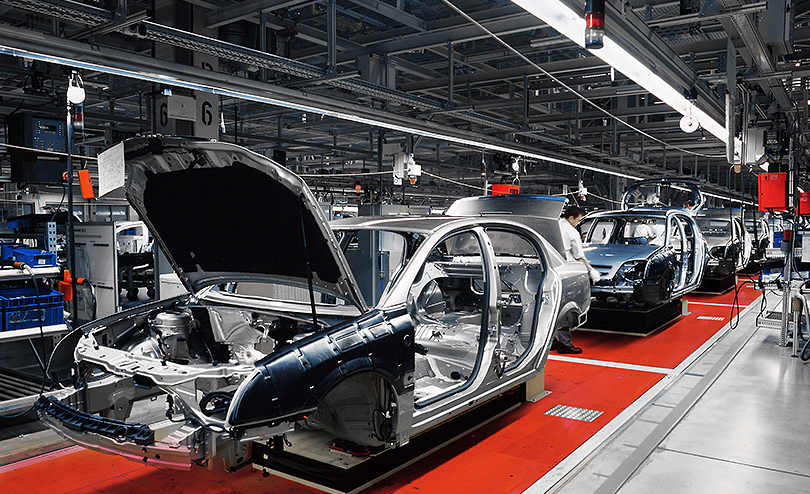 News
Risk Control's Perraudin speaks on policy panel at the Bundesbank Regulating Financial Markets conference.  Click here for the conference programme.
Risk Control responds to an EU framework for simple, transparent and standardised securitisation. Click here to read the response in full.
More news...