Commenting on an EBA consultation, Risk Control explains what banks must do to access the securitisation capital approach at the top of the Basel hierarchy.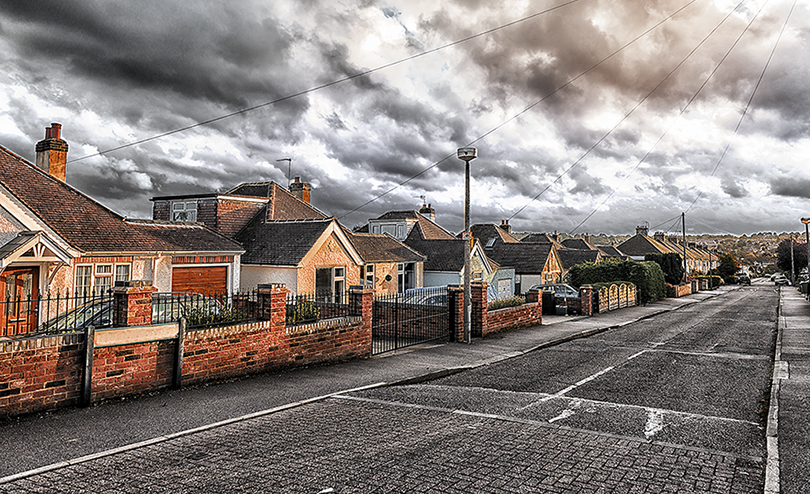 News
Risk Control will launch this month a major survey asking asset managers how the MiFID II rules have affected the…
Risk Control completes innovative software for a fund investing in loan portfolios.
More news...