Risk Control analyses the impact of proposed changes in Basel Standardised Approach rules on capital, lending and loan spreads in Switzerland.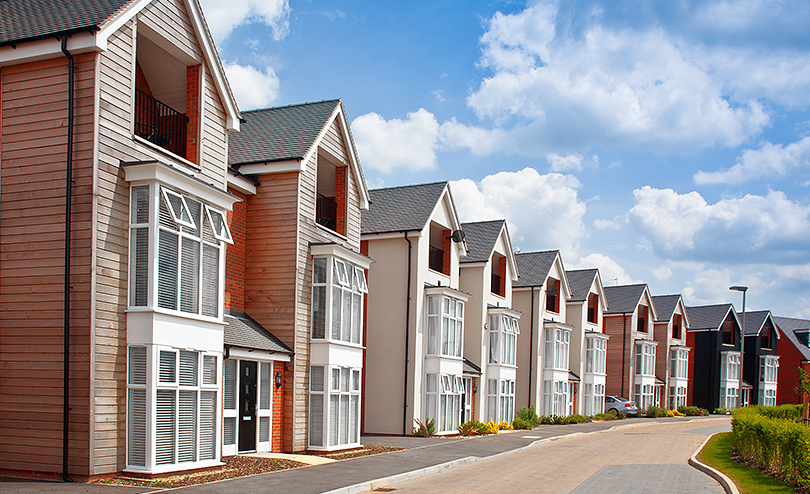 News
Swiss business newspaper Finanz und Wirtschaft interviews Risk Control Director on proposed Basel rules and impact on loan markets.
Risk magazine quotes a Director of Risk Control in article on the Basel Committee's revised standardised capital approaches and their…
More news...