Risk Control publishes, with bank co-authors, an assessment of how regulators could revive the European securitisation market by adjusting capital charges for High Quality Securitisations.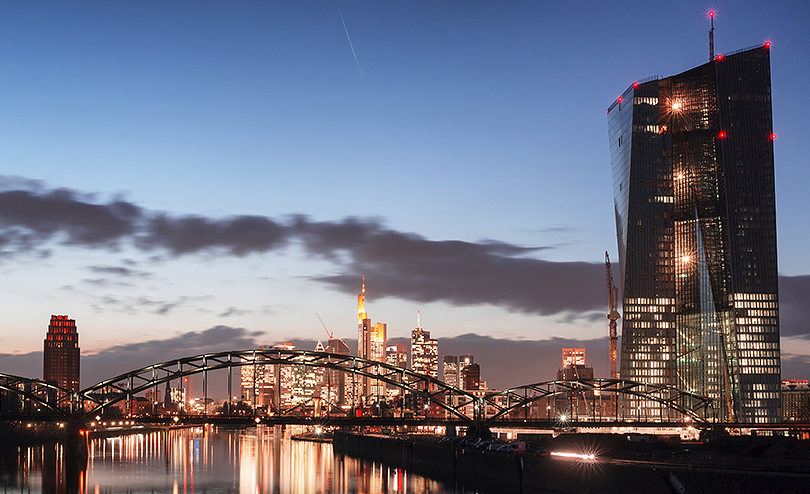 News
Risk Control is now recruiting for a Business Development and Marketing role.  Click here for more information.
Risk Control responds to the BCBS-IOSCO task force's consultation on simple, transparent and comparable securitisations. Click here to read the…
More news...